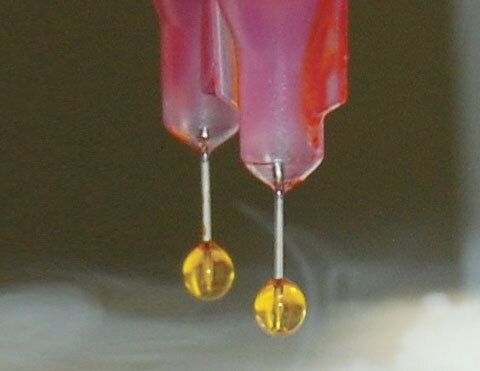 Single Assay Reagent Beads - Custom Manufacturing
Single-assay beads are liquid droplets that have been lyophilized as precise and durable spheres that can be packaged into devices and rehydrated when assayed. Beaded reagents are robust, room temperature stable, and can be instantly rehydrated. Single-assay beads are a custom designed, ready-to-use lyophilized mix containing all the necessary components to run a single assay.
Click Here to Learn More >>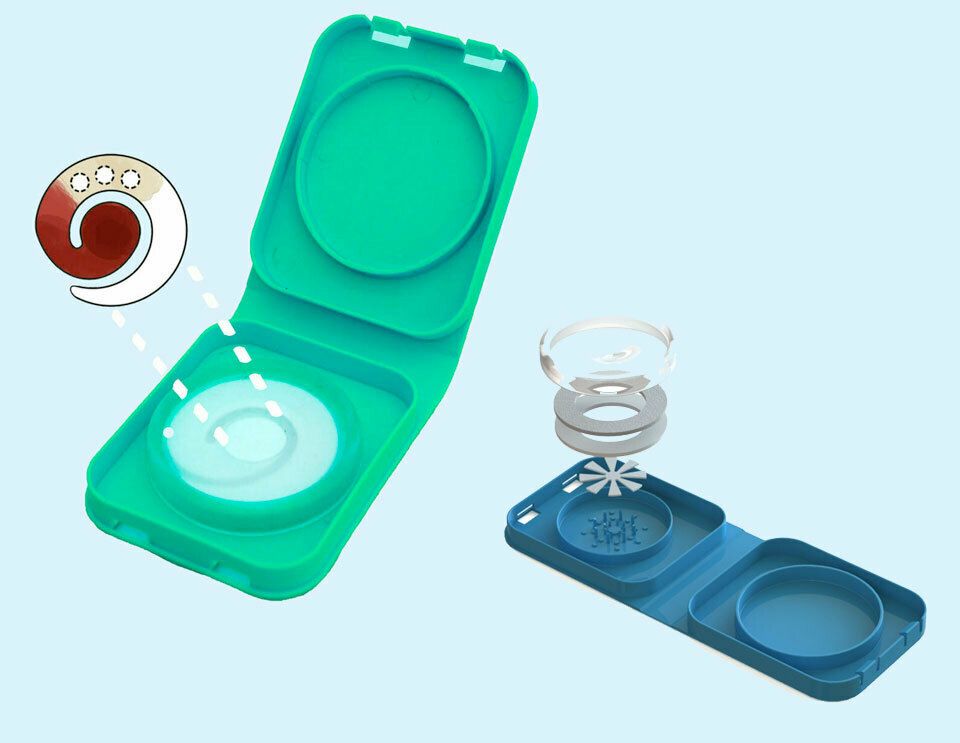 Spot On Science HemaSpot Technology
The HemaSpot Technology is a device for Biological Sample Collection, Transport and Storage (blood or other).  It is easy to use in non-healthcare setting and reduces the costs and logistical burdens of wet samples.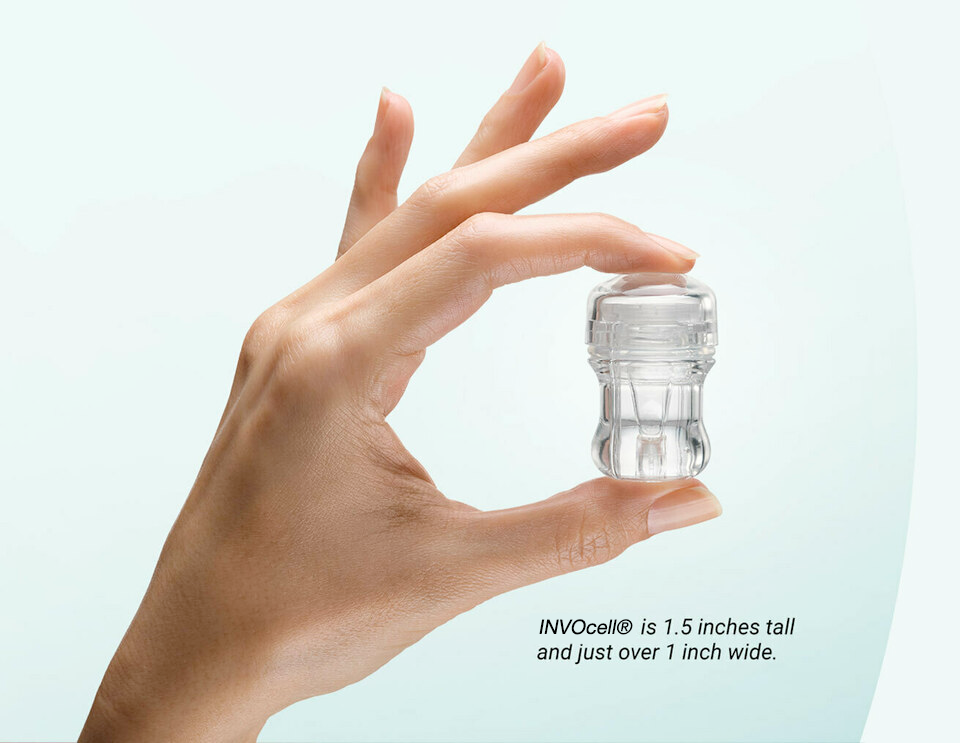 INVOcell® Intravaginal Culture System
INVOcell® is an innovative, low-cost fertility treatment option. INVOcell holds the eggs and sperm in your body for fertilization and incubation, allowing you to be more personally involved in the process. INVOcell is only 1.5 inches tall and just over 1 inch wide.
Photo Source: https://www.invobiosciences.com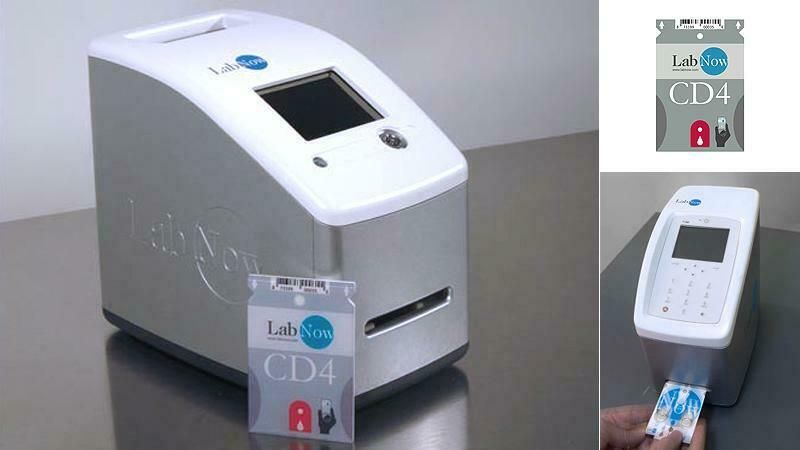 LabNow Portable Analyzer with Microfluidic Biochip
• EVIK Diagnostics Innovation -

Custom Manufacturing of Lyophilized Assay Reagent Beads

www.evikdiagnostics.com. Click here to learn more.

• Global Infectious Disease Rapid Diagnostic Testing Market Report
https://bisresearch.com/industry-report/infectious-disease-rapid-diagnostic-testing.html


• Point of Care Diagnostic (IVD) Market and Technology Assessment
Ebola 2014

HIV Molecular Diagnostics 2016
• POC Dx Single Reagent Bead Manufacturing -
Market material review and business development
• Handheld Tissue Biosensor POC Use - Initial Regulatory Assessment
• Self Sampling Collection Swab for HPV - Business Dev. And Commercialization strategy
• POC Microfluidic IP Portfolio Assessment - UT-Austin OTC
• Microfluidic Blister Pack Biochip and platform for laboratory diagnostics - Initial Commercialization Strategy and funding
• Mentorship - Commercialization Strategy and Funding
Uroflowmeter - Home use

Laryngoscope with built in suction
★★★★★
"Shelley worked directly with me as a Consultant to help my organization better understand the point of care diagnostics market, a space that she has extensive experience with.  Her ability to navigate the patent landscape and knowledge of market conditions added value to the project.  For example, she informed us of several funding and partnership opportunities that we were previously unfamiliar with.  She went above and beyond the scope of the project and was proactively helpful."
-UT OTC Specialist
★★★★★
"Ms Hossenlopp's pro-active approach, judgment, and exceptional communication skills are qualities Evik Diagnostics has come to rely on and have been instrumental in the success of our company.  Her enthusiasm, motivation, and strong work ethic make Shelley an ideal asset to the success of any project or company."
-EVIK Dx
★★★★★
"Shelley Hossenlopp is an absolute expert in the field of clinical laboratory diagnostics.  In this capacity she has demonstrated responsiveness, leadership, thoroughness, and excellent business acumen.  We appreciate and have benefited from her detailed and insightful market research and her ability to articulate its importance as it relates to the relevance of our products."
Contact Us to Request a Consultation
Learn how POCA International can help you.