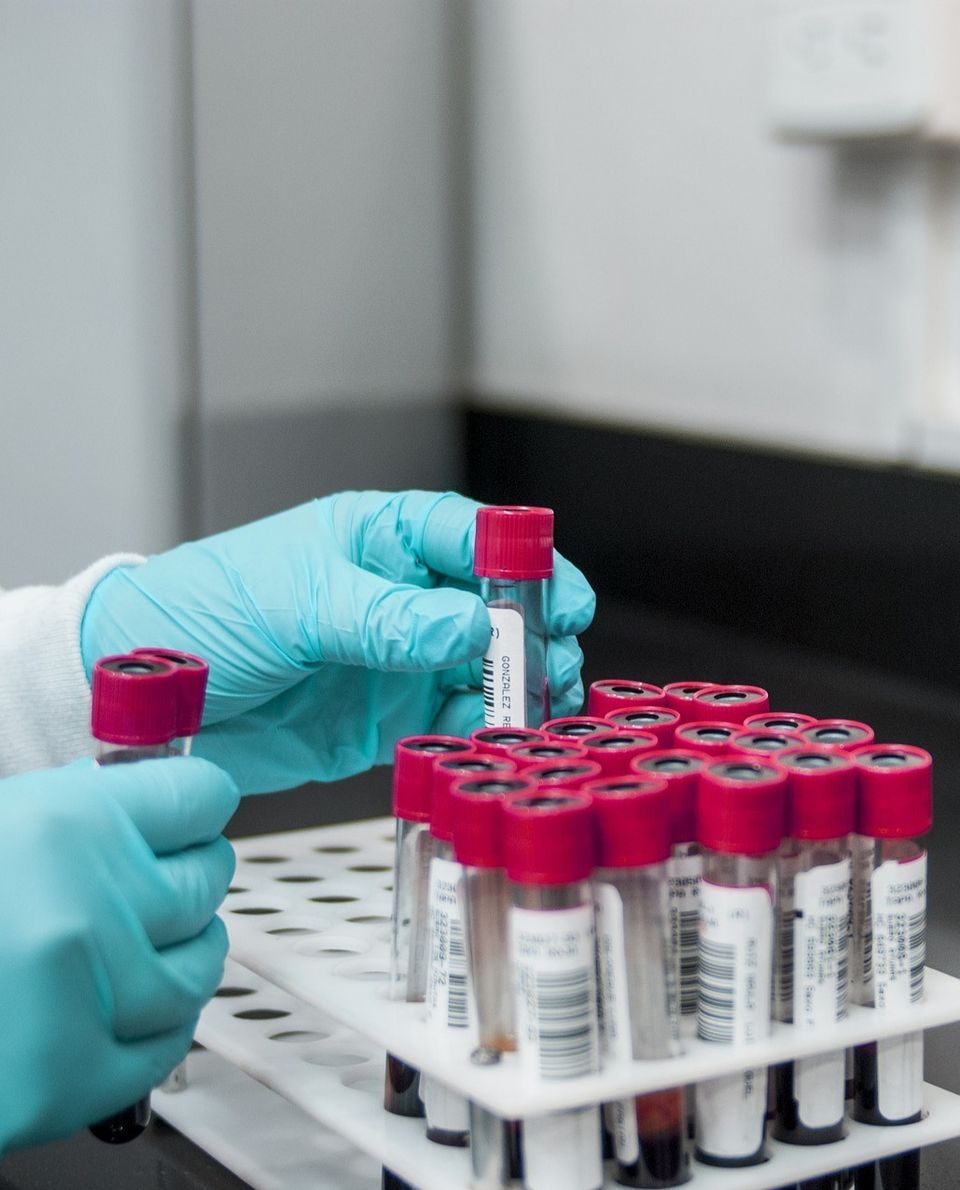 POCA International is a IVD and Medical Device consulting firm with expertise in transforming 'Idea to Commercialization to Exit'.

We provides In Vitro Diagnostics (IVD) or Medical Device strategic consulting for companies of all sizes including individual inventors and Fortune 100 Companies. Our team of expert consultants have the skills and experience to help take your IVD device or life science product through all stages of the product life cycle, from concept and creation all the way to launch and commercialization.

We offer full-service: target product profiles (TPP), marketing and commercialization strategy to include regulatory strategy and product development and manufacturing consulting services for IVD, laboratory and medical devices.

Whether you are just getting your product off the ground or need help getting back on track, POCA International can step in at any stage of the development or commercialization process.
 
We can help bring your life-changing IVD or Medical Device idea to market and assist you throughout every step of the development or commercialization process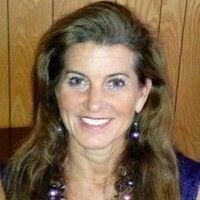 Shelley Hossenlopp. Founder/President
Shelley Hossenlopp has led POCA International since it's inception in 2009. Shelley is an inventor with two patents as co-inventor with US ARMY and has over 30 years of global and domestic laboratory and medical device commercialization: sales, distribution, marketing, business development, funding, product management, clinical trials, regulatory, manufacturing and Intellectual Property strategy planning. Advanced experience working with the Department of Defense (DoD) and other US and foreign government, Bill & Melinda Gates Foundation, National Institutes of Health (NIH), Ministries of Health (MOH) and non-government agencies (NGO's).
Board level experience
with commercial start-ups and nonprofit 501(c)3 organizations.
Executive management level experience
working with all business climates: start-ups, mid-level, Fortune 100 & 500 Corporations, and non-profit 501(c)3's to include fund-raising and M & A activities
Areas of Expertise in:
sales, marketing, distribution, commercialization strategy, business development/acquistion/funding,intellectual property analysis, clinical affairs, product development and manufacturing: Conduct market analysis, develop sales forecasts, budgets, marketing, & distribution strategies, and commercialization plans. SG&A, P&L responsibilities, Manage clinical affairs and trials. IRB, IRC, and FDA 510(k) experience, QSR and cGMP knowledge.
Specialties:
Laboratory and medical device products, Point of Care devices, both cellular and molecular diagnostics, lateral flow technologies, microfluidic/biosensor technologies with expertise in the following areas: infectious diseases, HIV/AIDS, infertility (IVF), contraception, and women's health, cancer, cardiology, organ transplants, leukemia, lymphoma, stem cells, and BSAT (biological select agents and toxins).
Recently co-authored HIV and HEP Abstracts and chapter in AACC publication: AACC Point of Care: Strategies for Disasters, Emergencies, and Public Health Resilience.
Holds MSA in Administration, Central Michigan University and BS in Biomedicine, Oklahoma State University.

United States Patent No.:
US 9,858,457 B2
Click here for details
Let's Collaborate on Your
Next Project!