In Vitro Diagnostic and Medical Device Development & Consulting
POCA International LLC can help take your IVD, Point of Care, Laboratory or Medical Device from concept to creation
and beyond.
833-762-2483
- About POCA International LLC -
 
POCA International is an IVD, Laboratory and Medical Device consulting firm with expertise in transforming 'Idea to Commercialization to Exit'.

We provide In Vitro Diagnostics (IVD) and Medical Device strategic consulting for companies of all sizes including individual inventors, Fortune 100 Companies, or to the investment community. Our team of expert consultants have the knowledge and experience to take your IVD, medical device or life science product through all stages of the product life cycle, from concept and creation all the way to launch and commercialization.

We offer full-service: investment due diligence, target product profiles (TPP), marketing and commercialization strategy to include IP assessment, regulatory strategy and product development, product development and manufacturing consulting services for IVD, laboratory life science and medical devices.

Whether you are just getting your product off the ground or need help getting back on track, POCA International can step in at any stage of the development process.
- What Sets Us Apart -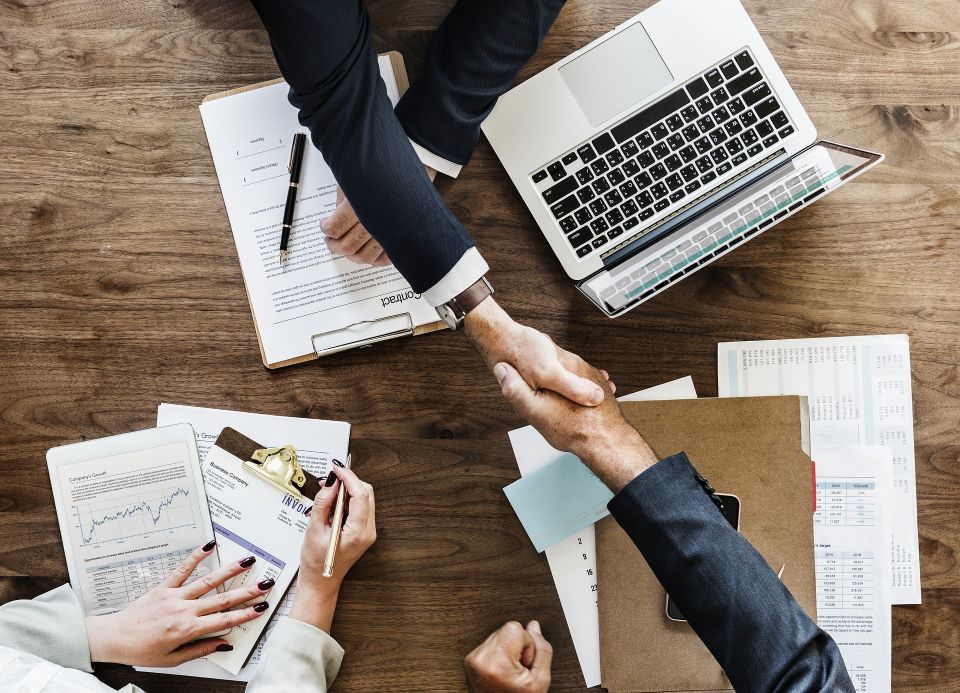 POCA International LLC is an

In Vitro Diagnostics (IVD)

device consulting company led by world-renowned inventor Shelley Hossenlopp. Shelley and her team of experts will help guide you through all of the stages of the product life cycle from concept to creation.
☑
In Vitro Diagnostics (IVD)

Device Inventor/Expert
☑
Team of Skilled & Knowledgeable Consultants
☑
Over 34 Years of Industry Experience
☑
Proven Track Record of Success
☑
Can Assist in All Stages of the Product Life or Commercialization Cycle
Contact Us to Request a Consultation
Learn how POCA International can help you.


- Check Out Our Recent Work -
 
What Our Clients are Saying
★★★★★
"Shelley and her team are very skilled and professional. They were courteous, prompt and responsive to all of our needs and provided the expertise we needed to get our product off the ground."
★★★★★
"Shelley is truly an inspiring business leader and a rare find - she is the most knowledgable, resilient and overall impactful mentor I've worked under. She is always pushing the bar higher  and going the extra mile in terms of achieving business goals. Even while observing her thrive under pressure and strategically handle turbulent and ambiguous work environments, she somehow manages to always be willing to help coach and empower others in the organization. Any company will be lucky to have Shelley in a leadership role - I have no doubt she will be a huge asset in every way possible."
★★★★★
"An exceptionally compassionate, hard-working, and driven leader, Shelley Hossenlopp has been an immense pleasure to work for over the past several years. She has been an integral asset in leading operations of the Spot On Sciences team, with vast industry knowledge and the ability to efficiently strategize and execute. Shelley has a keen understanding of how to play on people's strengths; encouraging productivity and consistency in order to move forward successfully. Her no-nonsense attitude is balanced well by her warmth and bubbly enthusiasm. Shelley can take control of a room and still maintain the favor of those she is surrounded by - this is evident through her huge network of connections and rock-solid reputation. Through my experience with Shelley, I feel that she is beyond qualified for any position of leadership and would be thrilled to someday work for her again."
★★★★★
"Shelley is truly one of the most remarkable people I have gotten to meet and work for. I was introduced to Shelley at Tribeca Companies after the firm had acquired Spot on Sciences. Shelley joined the new team as a founding member of Spot and continued as an operational leader within the company. She brought deep institutional knowledge, high-level strategy to execute and penetrate complex markets as well as empathetic leadership to our team. I was amazed at what she and the Spot team were able to accomplish with limited resources prior to the acquisition and equally as impressed with the way Shelley navigated the post-acquisition transition. This was a difficult environment with competing priorities and opinions (and new stakeholders). Shelley always showed up with grace and kept the best interest of the company in mind. She is an unbelievably hard worker and her passion for this work is contagious. Shelley is the kind of person who will take a call day or night from partners around the world. She comes with an infinite number of connections in various industries and her reputation alone will be a huge asset to any team. Working directly for Shelley at Spot on Sciences has been a bright spot in my own career journey -- I truly hope I get to work for her again!"