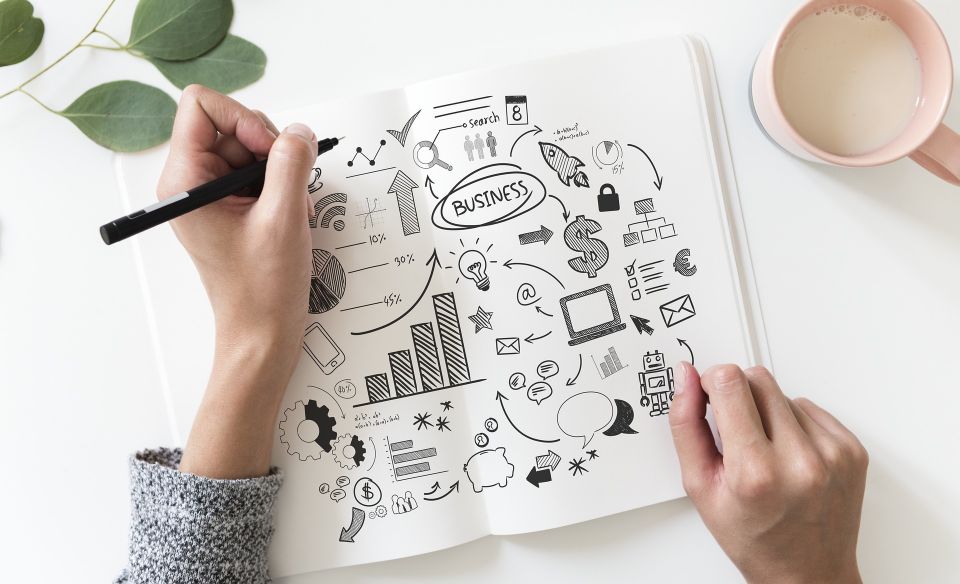 POCA is ready to be your partner, an extension of your team.
We offer full-service regulatory and product development consulting services for In Vitro Diagnostics (IVD) and Medical Devices. From 'idea to commercialization', we can assist you throughout all stages of the medical product life-cycle.
Whether...

 - You just have an idea
 - Your team is just starting
 - Your product-technology is mid-stream
 - You are ready to go to market
POCA International LLC can help!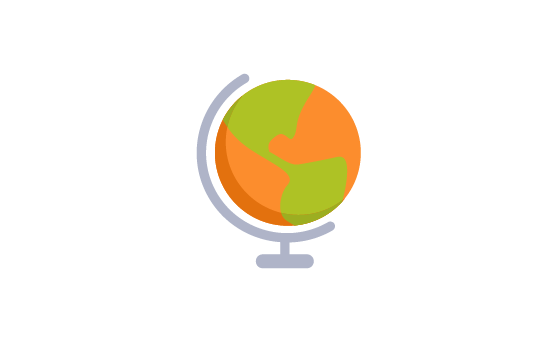 -

Business Strategy & Commercialization
We have a proven track record of assessing products and technologies, writing business strategies, and implementing commercialization bringing products to the global market.
☑
Market Assessments / Target Product Profile / Competitive Analysis
☑
Business plan development and/or review
☑
Global Regulatory Assessment / Submission / Labeling
☑
Manufacturing (Pilot to Scale)
☑
IP Activities & Patents
☑
Market - go to strategy, global sales and distribution
☑
Sales & Marketing Assistance
☑
Exit Strategies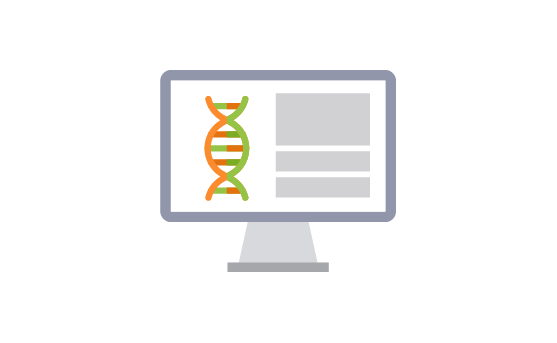 -

Product Development
We can help you take your idea for a medical device from concept to creation.
☑ 
Medical Product Research
☑ 
Medical Product Design
☑
Product Prototypes
☑
Protocol Development - Pilot, Feasibility, Validation
☑
Production & Logistics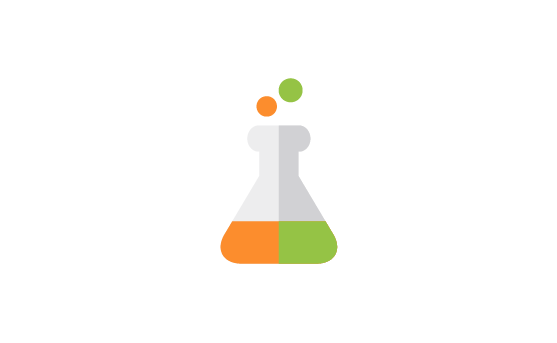 -

Product Testing
We'll assist in product testing and clinical trials throughout the development process.
☑
User Studies
☑
Regulatory & Clinical Trials
☑
Marketing Surveys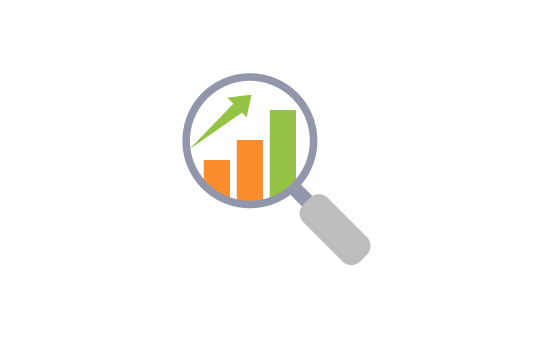 -

Investment Due Diligence
We can help you assess your investment interest in a medical device, IVD or life science product.
☑

Subject Matter Expertise Input on Technology/IP




☑

Assessment of Regulatory Landscape




☑

Market Validation

,

Assessment of Business Plan and Commercialization Strategy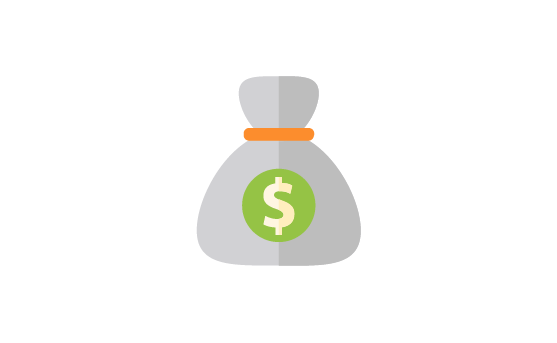 -

Funding Activity Assistance
We can help you secure the funding you need to get your product off the ground.
☑
Dilutive and Non-Dilutive (Grants, Philanthropic Funding)
☑
Merger & Acquisition Activities
-

Product Rescue
We can step in at any stage of development and help get your project back on track.
☑
Progress Analysis
☑
Project Management
☑
Goals & Benchmarks
☑
Budget & Timeline Evaluation
☑
Manufacturing Delays
☑
Regulatory Issues
No matter where you are in your In Vitro Diagnostic device development life-cycle, POCA International can help.